Prescription Heat for Pain
"The BEST prescription for active workers compensation cases"
We are America's only clinically proven, FDA approved, prescription-only Infrared Heat Pad System. Non-opioid, non-invasive, clinically proven treatment to reduce chronic pain by more than 50%.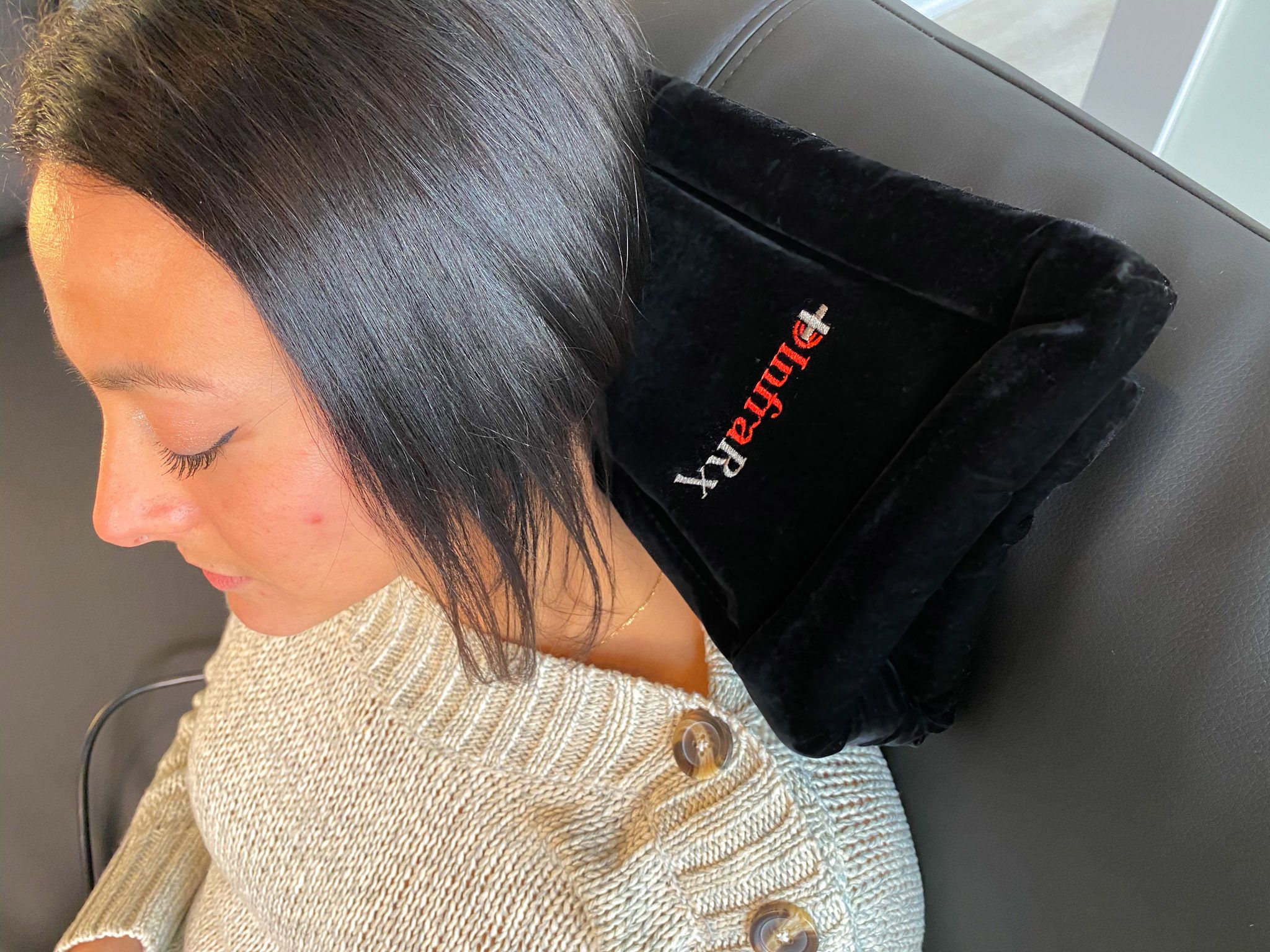 Clinically proven to reduce pain by more than 50%.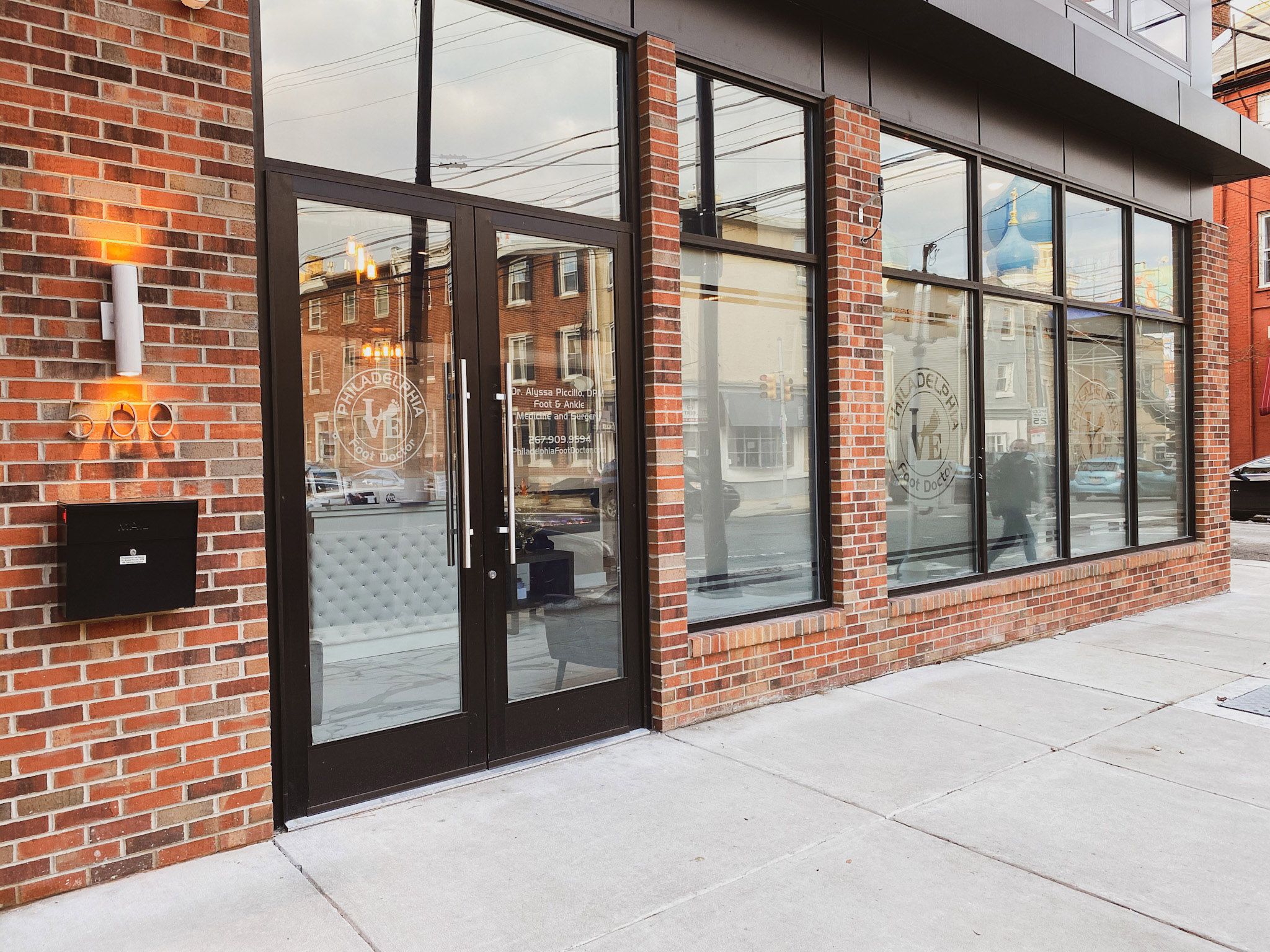 Technology and Clinical Efficacy of InfraRx™.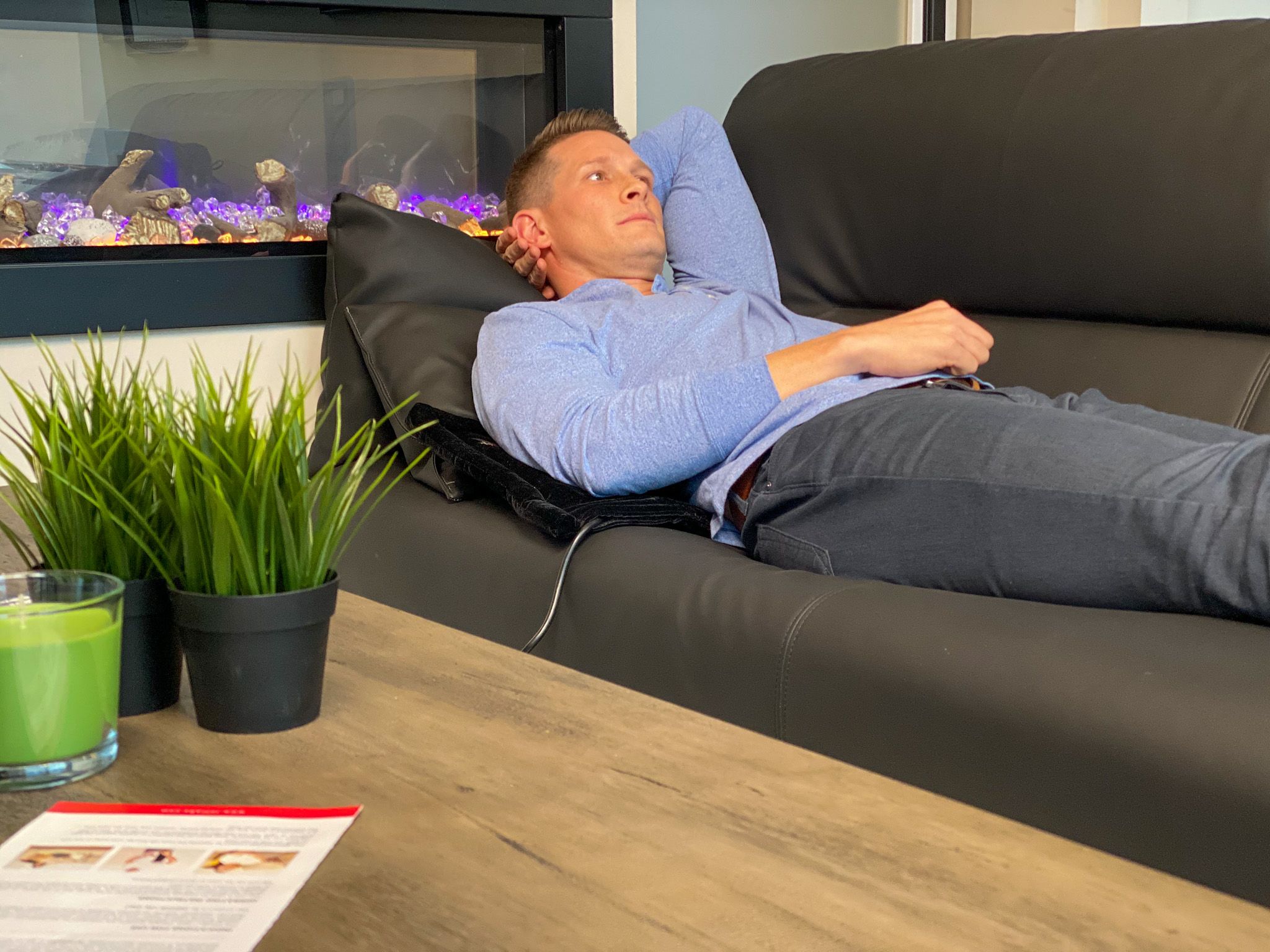 Hear what our doctors and patients are saying about us.

To improve patient outcomes through the delivery of a drug-free and noninvasive modality that alleviates pain, restores physical function and contributes to a more active lifestyle.
"As a CPGA Class "A" golf professional with a focus on golf specific conditioning I have found the infrared heat pad to be an effective tool in the management of recovery and recuperation from golf and training. The Thermotex is portable and effective. It can provide benefit to virtually any golfer, recreational or professional."
- Kendra Yonomoto, Professional Golfer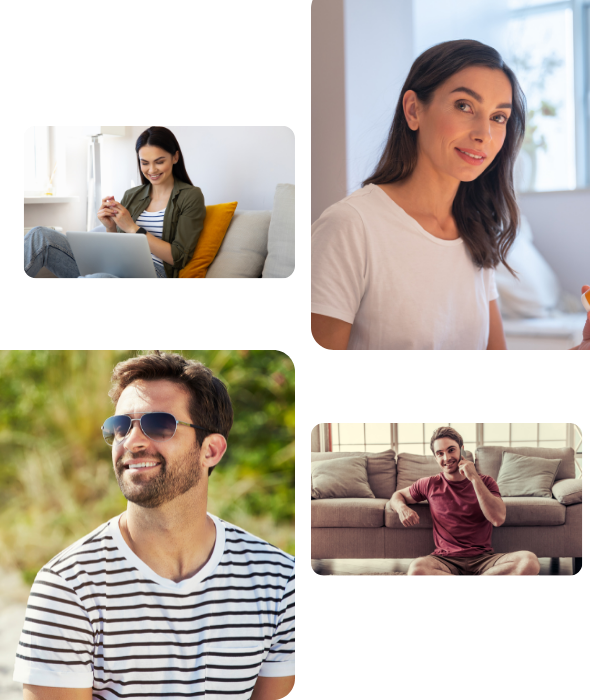 Have questions? Don't hesitate to reach out to us and we will do our very best to assist!